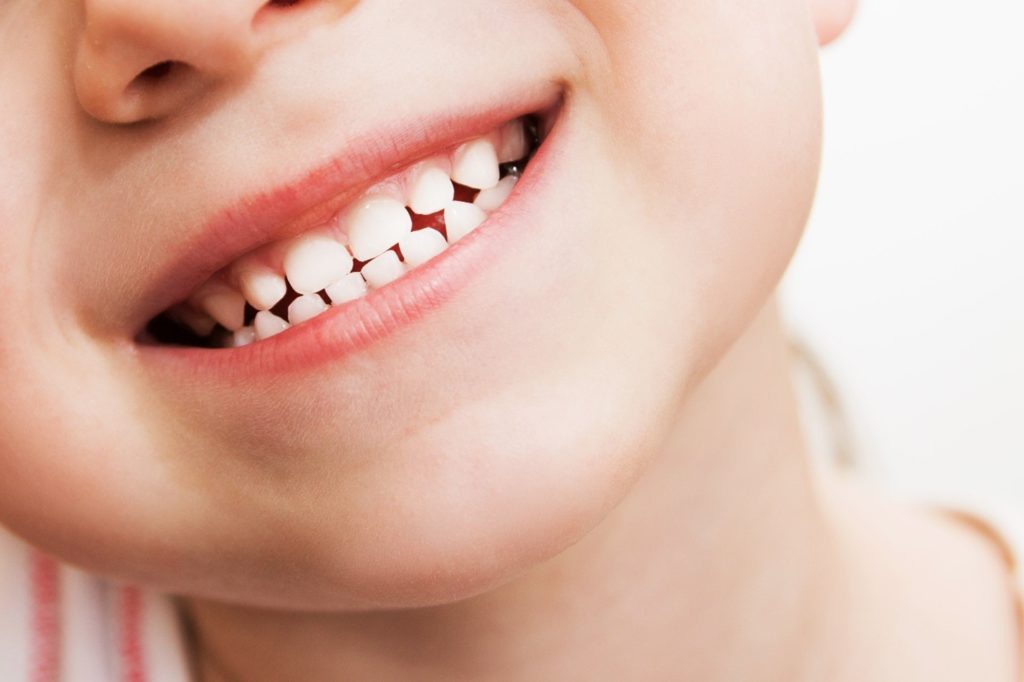 From their first gummy grin to their smile in their prom photos, your child's smile undergoes quite a transformation! Since baby teeth only make a short appearance in the grand scheme of things, many parents mistakenly believe that they don't require the same level of care their permanent set does. In reality, that couldn't be further from the truth. In fact, caring for their baby teeth properly is important for a number of reasons. Keep reading to learn what they are!
Why Baby Teeth Matter
When your child's adult teeth are ready to make an appearance, the roots of their primary set will begin to dissolve. Until they are ready to come out, they act as small, but important, placeholders. As a result, they play a crucial role in developing their jaw, providing them with a strong bite force, and enunciating clearly. Additionally, caring for their baby teeth starts good oral habits early, which will help keep their adult ones in pristine condition once they emerge.
How to Care for Your Child's Baby Teeth
Once your child's first tooth breaks through the gum line, you should begin caring for their smile. To do so, you can use a finger toothbrush, which fits snugly over your finger, allowing you to clean their teeth and gums. Once two teeth emerge next to each other, you should begin flossing as well. Mouthwash isn't typically recommended for kids until their teen years, but you can keep in touch with your pediatric dentist about when it's a good time to incorporate it into their oral hygiene routine. Other best practices include keeping their sugar consumption to a minimum, providing them with a vitamin-rich diet, and helping break bad dental habits early on, like thumb sucking.
When to Bring Your Child in For Their First Dental Visit
You should bring your child in for their first checkup and cleaning around their first birthday (or sooner if their first tooth erupts before then). This may seem young to some, but it is important to begin their bi-yearly visits early. Not only will this get them in the habit of visiting their dentist regularly, but it will also provide you with a valuable opportunity to get answers to any questions you may have regarding caring for your little one's smile throughout the years.
Since baby teeth only stick around for a few years, it's easy to see why many parents dismiss their importance. However, keeping their first set of teeth in pristine condition is vital for their smile, bite, and overall development! Therefore, make sure to help them prioritize their oral hygiene routine and schedule their checkup and cleaning every six months.
About the Practice
At Pediatric Dentistry & Orthodontics, our team is united behind an important mission: to provide growing smiles with quality-driven, personalized, enjoyable care. That's why our team of talented doctors is proud to provide a comprehensive array of treatments, from refreshing cleanings to custom mouthguards and dental sealants. If it's time for your little one's checkup and cleaning or you are interested in learning more about children's dentistry, don't hesitate to visit our website or give us a call at 860-224-2419.