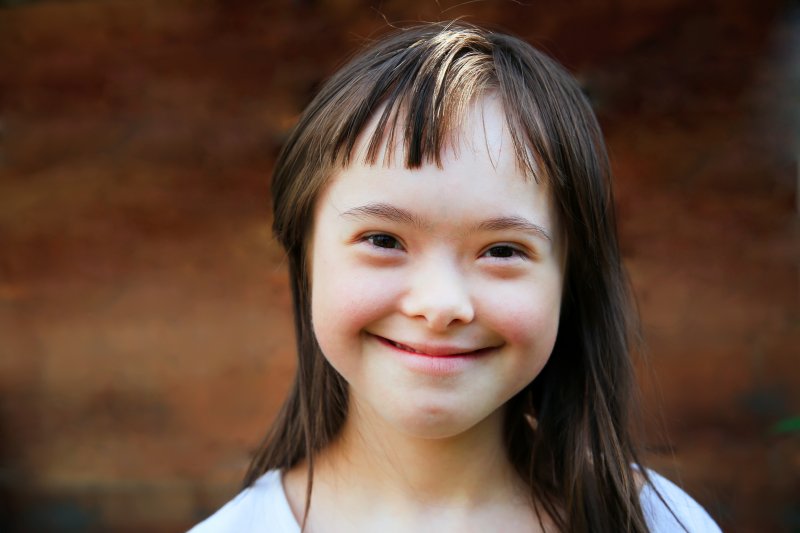 Your child's teeth help them smile, chew, and speak. That's why implementing a solid oral hygiene routine from an early age is so important! If your child has special needs, they may need a little extra help and encouragement to prioritize their dental care. With this in mind, here are a few tips for stress-free, effective special needs dentistry.
Establishing a Daily Routine
The best place to start is at the beginning. Start by introducing the importance of taking care of their teeth at a young age through picture books and videos. At first, their morning and nighttime oral hygiene routine may consist solely of you washing their mouth with a clean, damp washcloth. Once they are used to the sensation, introduce a soft-bristled toothbrush. From there, add a mild-flavored toothpaste to their habit. Slowly building their routine will help prevent your child from feeling overwhelmed and make it easy to keep to a regimen.
Getting Creative
Even with a solid routine in place, you may need to get a little creative at times to encourage your child to brush and floss. Fortunately, there are a few creative approaches you can take. Things like picking a toothbrush with their favorite color or reserving a fun video solely for their morning and nighttime routine are great places to start!
Limiting Cavity-Causing Foods & Drinks
Brushing and flossing are important, but parents often forget another component of good oral hygiene: a balanced diet. With this in mind, limit your child's intake of sugary foods and beverages, like candy and soda. Instead, encourage them to drink plenty of water and fill their plates with nutrient-dense foods, like cooked veggies and fresh fruit.
Preparing for Their First Dental Visit
Many parents feel some level of anxiety when it comes to bringing their child to the dentist. Whether it's fear of judgment or worry about how your child will react, it's important to remember how crucial biannual checkups and cleanings are. The best place to start is by calling around different pediatric dental practices nearby and talking to their team about your child's needs and dental history. From there, they can discuss different options to make your child as comfortable as possible, like getting a tour of the office first, spacing out their treatments, or bringing their favorite toy or blanket along.
A solid at-home oral hygiene routine and biannual dental visits are essential to keeping your child's teeth and gums in tip-top shape throughout the years. If you need some extra assistance implementing good dental care habits, don't hesitate to ask questions during your child's six-month appointments too!
About the Practice
Our talented dentists at Pediatric Dentistry & Orthodontics of New Britain want every child to get the high-quality, compassionate, enjoyable dental care they deserve. That's why our team goes the extra mile to learn about your child's needs and make special accommodations. Plus, we provide a wide range of services all under one roof, so your child can expect the same familiar environment and friendly team throughout the years. If you'd like to learn more about special needs dentistry, don't hesitate to get in touch with our team via our website or by phone at 860-224-2419.