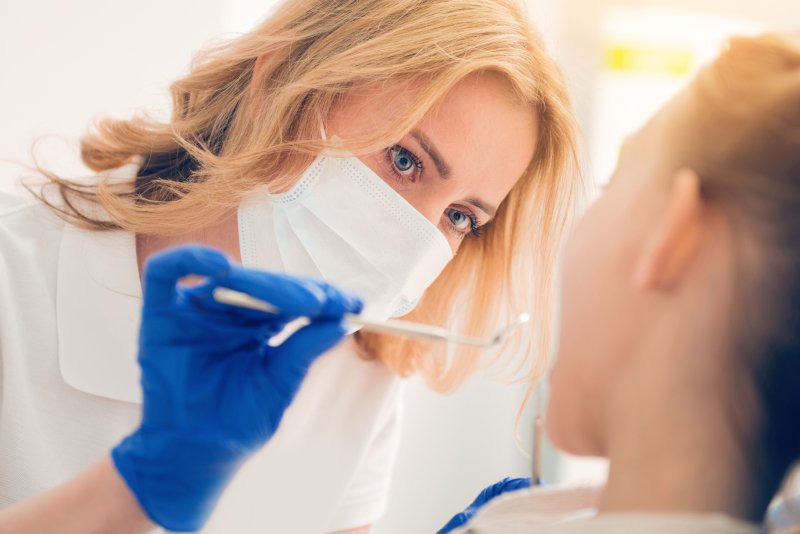 For a child, feeling a tooth get looser and looser is exciting – it means the tooth fairy is on their way! But what if they need to get a tooth pulled that isn't wiggly? The surgical removal of a tooth can be scary for children and parents alike. To make the entire experience as seamless as possible, keep reading to learn the most common reasons for children's tooth extractions and how to prepare your little one.
4 Common Reasons for Children's Tooth Extractions
If your child's dentist is recommending a tooth extraction, then it's most likely because of one of the below reasons:
The tooth has a large cavity that can't be repaired with a filling or dental crown.
The tooth is damaged to the point where it cannot be put back together.
A stubborn baby tooth is preventing an adult tooth from properly emerging.
More room is needed in the mouth for braces.
How to Prepare Your Child for a Tooth Extraction
Many parents are unsure of how to prepare their child for a tooth extraction. After all, the last thing you want to do is scare them in the process! The first step is to find a dentist that your child trusts and is comfortable with. They can break down the process in a kid-friendly way, ensuring they feel informed without being fearful. From there, they can calmly answer any questions your child has. If your child feels particularly anxious about the procedure, then they can discuss safe, effective sedation dentistry options as well.
What You Should Know About Tooth Extraction Aftercare
During your child's recovery period, resting, eating the right foods, and keeping their mouth clean are of the utmost importance. To ensure they heal seamlessly, help them follow all of post-operative instructions from their dentist. Here are a few common ones:
Resting with their head elevated.
Placing a cold compress against their cheeks to alleviate puffiness.
Eating soft foods, like yogurt and applesauce. (Preferably ones with lots of nutrients and not too much sugar).
Drinking plenty of water.
Staying away from straws and spitting.
Giving them over-the-counter pain medication as needed.
Rinsing with salt and warm water to help prevent infection.
Tooth extractions may initially seem scary. However, it's important to remember that they play an essential role in providing your child with the healthy, beautiful smile they deserve!
About the Author
Dr. Meghan Alexander is proud to help patients of all ages get the healthy, beautiful smiles they deserve at Pediatric Dentistry & Orthodontics of New Britain! She earned her dental doctorate from McGill University. From there, she completed her residency at the University of Connecticut and underwent specialty training in orthodontics. Although her educational background alone is impressive, she continues to prioritize continuing education courses to stay abreast of the latest techniques and technology. To learn more about children's tooth extractions, don't hesitate to visit our website or give us a call at 860-224-2419.