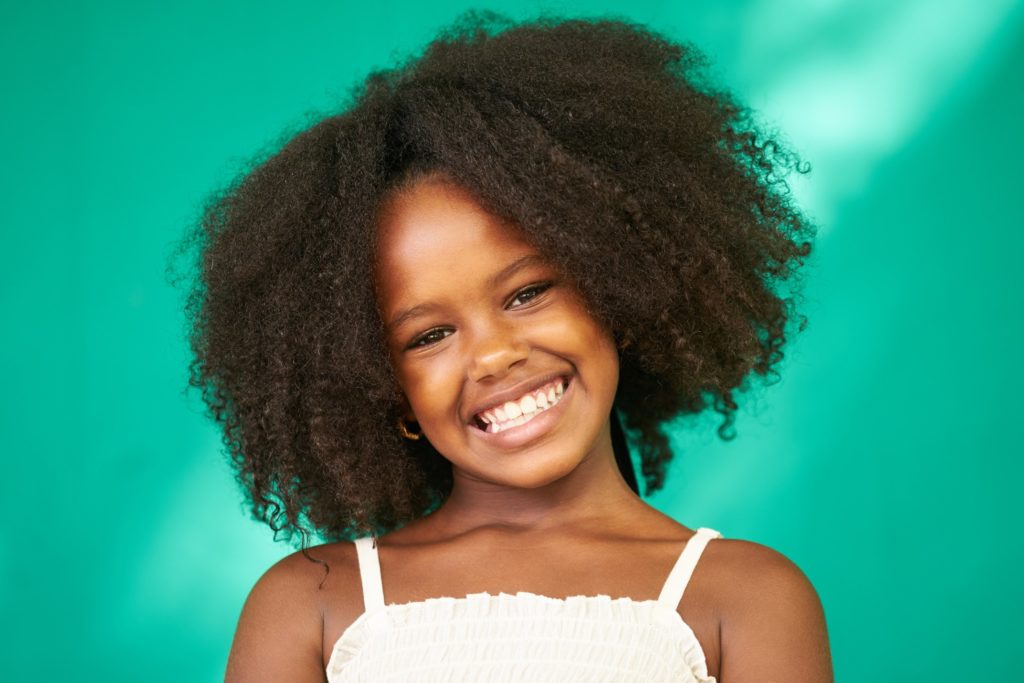 According to the National Institute of Dental and Craniofacial Research, more than 40% of children between the ages of 2 and 11 have experienced tooth decay. The prevalence of cavities continues as a whopping 90% of Americans have had at least one cavity by their 21st birthday. To help protect your child's smile from falling into these statistics, you should talk to their dentist about dental sealants. Until that appointment, you can read on to learn the answers to a few of the most frequently asked questions about this common preventive dentistry treatment.
Question #1: Who Should Get Dental Sealants?
Both children and adults can benefit from dental sealants! Since they act as a protective barrier over your teeth, preventing food particles, bacteria, and the like from settling into the crevices, they are ideal for patients of all ages. Typically, this treatment is suggested around the age of six, which is when the first molars appear. Then at 12, or when the second molars break through the gumline, additional dental sealants can be applied.
Question #2: Do Dental Sealants Work?
Yes! Once applied, the dental sealants protect your teeth from bacteria and acid that would've otherwise settled on your teeth. While the barrier may be unnoticeable to you, it can help significantly reduce your chances of developing a cavity – with a solid oral hygiene routine in place, of course.
Question #3: What Is the Process of Getting Dental Sealants?
You'll be happy to hear that the process is both quick and painless. First, your dentist will clean your tooth and dry it before roughening up the surface with an acidic gel. After a few seconds, they will rinse it away, dry your tooth once more, and apply the sealant. When all of the grooves have been coated, a special blue light will be used to harden the sealant in place. That's it!
Question #4: How Long Do Dental Sealants Last?
Dental sealants can last for several years at a time. Since they are clear, and therefore nearly impossible for an untrained eye to detect, it's important that you visit your dentist every six months for a dental checkup. During these appointments, your dentist will keep an eye on their condition. If they need to be reapplied, they can do so very easily.
Now you know quite a bit more about dental sealants and all of the benefits they offer. If you have more questions, then don't hesitate to reach out to your child's dentist or your own!
About the Practice
Our goal at Pediatric Dentistry & Orthodontics is to help growing smiles thrive. To do that, we offer a wide range of dental treatments, from routine checkups and cavity-preventing dental sealants to Phase 1 Orthodontics. If you have a question about dental sealants, would like to learn more about how to prevent tooth decay, or want to schedule an appointment, then don't hesitate to get in touch with our team via our website or by phone at (860) 224-2419.