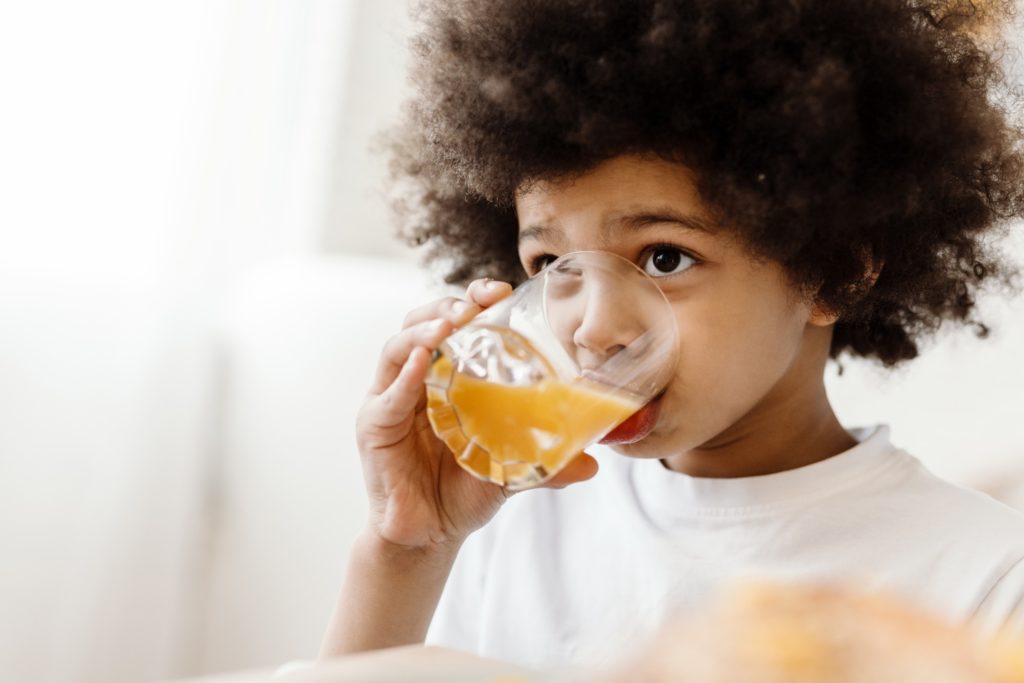 Cavities are prevalent, but did you know that more than 50% of children will experience tooth decay before the age of five? In an effort to bring statistics like these down, organizations like the American Academy of Pediatrics provide guidelines and recommendations for parents, including, most recently, that children under the age of 1 should not consume fruit juice. At first, that news may come as a shock. After all, isn't orange juice, apple juice, and the like good for your little one? Keep reading to learn the answer.
How Fruit Juice Actually Affects Your Child's Teeth
As a parent, you've probably heard about the negative effects of sugar on your child's teeth. As a result, you may avoid introducing them to lemonade, soda, and the like while they are young. However, many fruit juices have just as much sugar. In fact, just 8 ounces can contain up to 23 grams of sugar – that's as much as coke! That's why it's best to encourage your child to opt for water instead.
6 Tips for Keeping Your Child's Teeth Decay-Free
Don't worry – it's not all doom and gloom. Cavities are largely preventable, after all! To help keep your child's teeth free of decay throughout the years:
Only give your child milk or water throughout the day
Don't put your child to sleep with a bottle
If your child doesn't have teeth yet, wipe down their gums with a damp washcloth after meals
If your child does have teeth, use a child-sized toothbrush to clean them each morning and evening
Offer them mostly nutrient-dense, low-in-added sugar foods
Start their dental checkups early
When to Bring Your Child in for a Dental Checkup
Part of keeping your child's teeth and gums healthy is bringing them in for a checkup and cleaning every six months. But at what age should these appointments begin? Generally, it's recommended that their first visit is when their first tooth emerges or by age 1. This may seem early, but the first meeting will be short and sweet with you, your little one, and their dentist. As their smile grows, the checkups and cleanings will become more involved.
Tooth decay can be painful and take a serious toll on your child's ability to chew. So, it's best to protect their smile by encouraging them to drink water instead of juice. Even though it may seem like a healthy alternative to soda – it's filled with just as much sugar!
About the Practice
Our team at Pediatric Dentistry & Orthodontics is passionate about helping growing smiles thrive; that's why we offer preventive checkups, braces, and more! Whether it's time for your child's first visit or you are looking for a new pediatric dentist, we'd be more than happy to serve you and your family. If you have any questions about how to prevent cavities or you'd simply like to schedule an appointment, don't hesitate to visit our website or call (860) 224-2419.