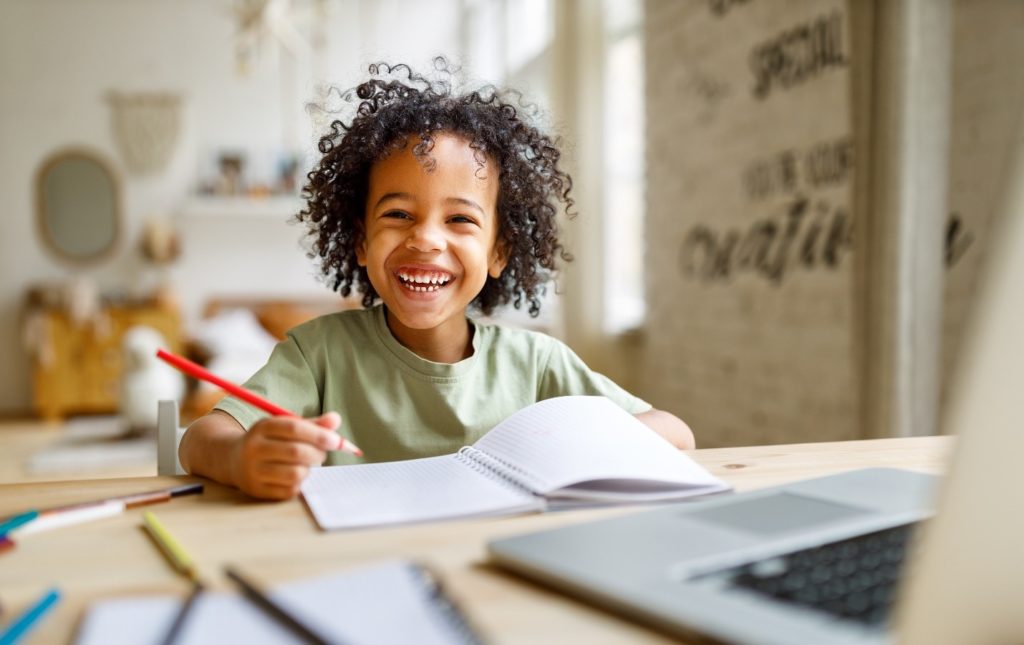 The Centers for Disease Control and Prevention recently shared that more than 40% of children between the ages of two and eleven have had cavities. So, if your little one is struggling with tooth decay, don't be discouraged – they aren't alone. Plus, their dentist can address the damage in a lifelike and durable way thanks to modern dental fillings. But how long do fillings last? And how will you know when it's time to have them replaced? Keep reading for the answers!
The Typical Lifespan of a Dental Filling
The lifespan of a filling relies heavily on two factors. The first is the material (ex: amalgam vs. porcelain). The second is maintenance, which includes things like a consistent at-home oral hygiene regimen and biannual checkups and cleanings. As a result, the lifespan of a dental filling can vary widely. However, they typically last for 10 years or more.
When to Replace a Filling
Even with the highest quality material and a solid dental care routine in place, your child's filling will eventually need to be replaced. If it chips, cracks, or separates from the tooth, then your little one may notice pain when they bite down, discomfort when eating, or sensitivity to hot and cold foods and beverages. Since this can be quite uncomfortable, it's ideal that the problematic filling is detected before it gets to this point. The best way to do that is by prioritizing their six-month visits to their dentist. A portion of the examination is dedicated specifically to checking on the condition of your child's restorations. If their dentist notices anything concerning, they will discuss the available treatment options, like having the filling replaced!
How To: Keep Your Child's Teeth (& Filling) in Pristine Condition
The good news is that prolonging the lifespan of your child's filling doesn't require anything too cumbersome. To keep their smile in pristine condition, make sure they:
Use a soft-bristled toothbrush and toothpaste to brush twice a day
Floss between every two teeth that touch
Visit their dentist biannually for a checkup and cleaning
Avoid unhealthy dental habits, like biting their nails or chewing on pen caps
Don't consume sugar in excess
Wear a mouthguard while playing sports
Dental fillings can dramatically improve the look and function of your child's smile. So, it's natural for you to want them to last as long as possible! Fortunately, they typically have a 10+ year lifespan with the right best practices in place.
About the Practice
Our team at Pediatric Dentistry & Orthodontics is comprised of dental professionals who are passionate about helping growing smiles thrive! Whether that's with a routine checkup or cavity-fighting filling, we're here to help at our conveniently located dental office in New Britain. If you have a question about dental fillings or you'd like to schedule an appointment for your child, don't hesitate to visit our website or call (860) 224-2419.